eSellers App for Takealot Sellers
eSellers is a Desktop platform to help Takealot sellers monitor and modify their Takealot Seller account. 

The focus on this app is for Takealot sellers to be able to manage and analyse their sales in order to better understand the workings of their business and be competitive on the Takealot Seller Marketplace. We will be constantly updating the app with more analytics.
Vital features such as Sales, Transactions, Shipments and Product editing can now be accessed via the Mobile App.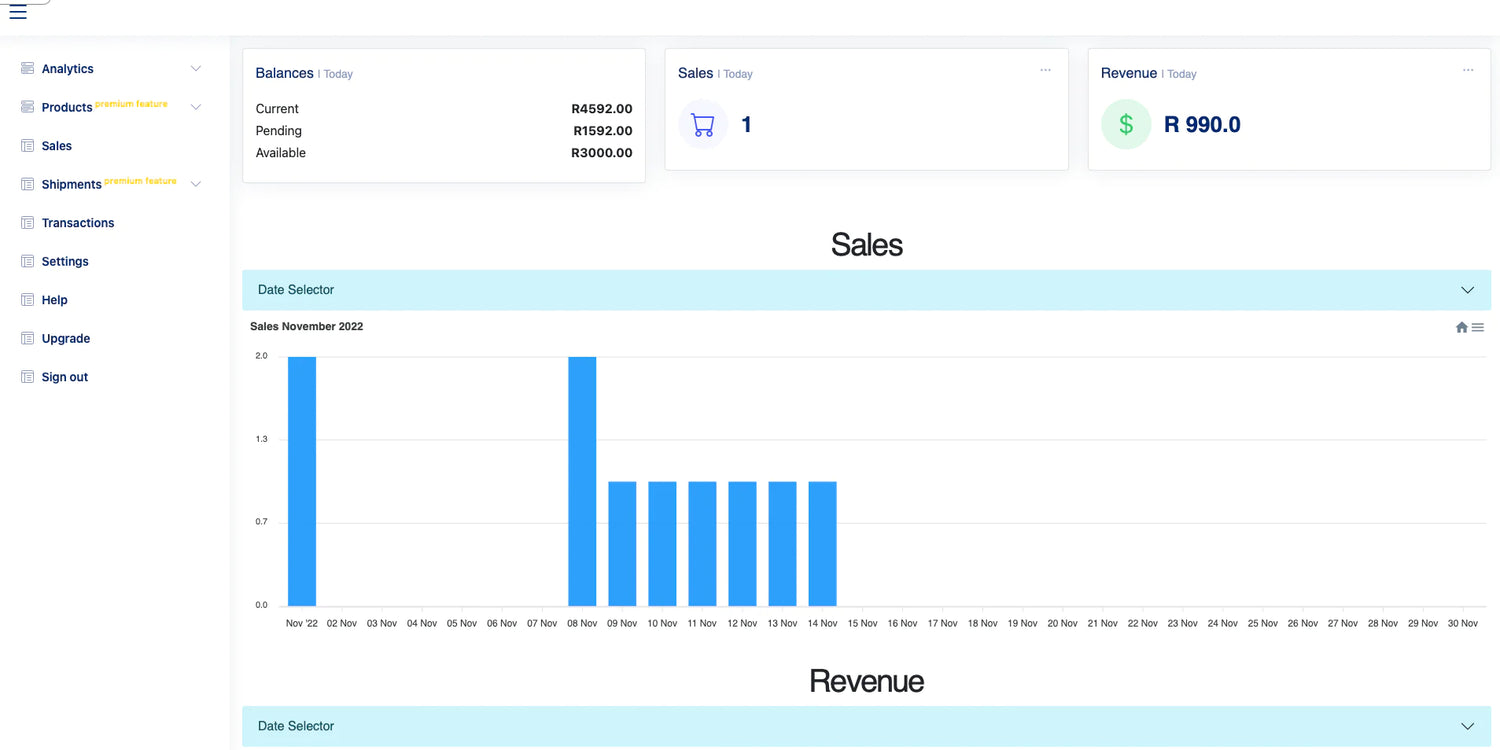 Dashboard
Monitor and analyse your Takealot data. With Premium features such as bulk inventory and price update, keeping your products up to date is now much easier.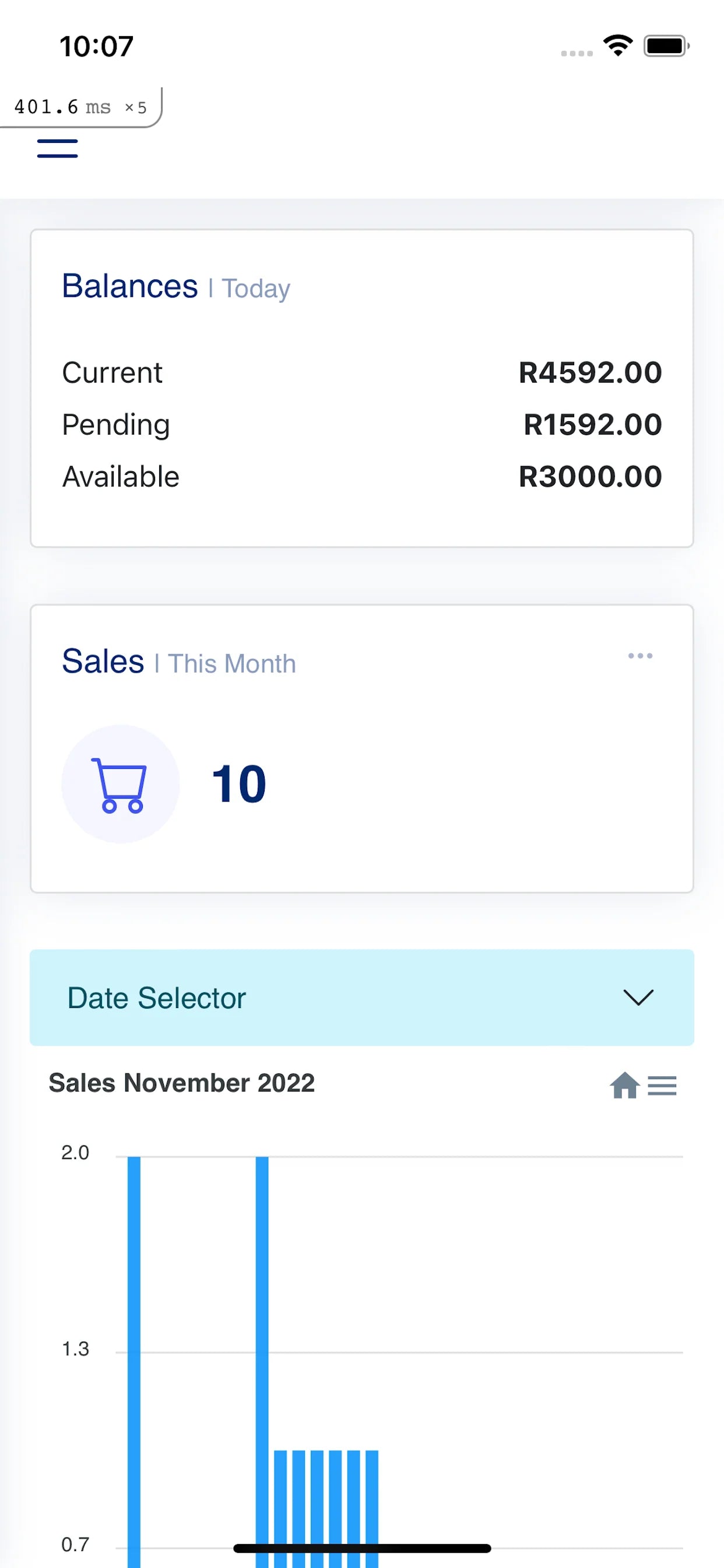 Dashboard
Monitor your balances in real time. Keep track on how much you're going to get paid out on the next payout date. 
Quick access to Daily, Weekly and Monthly sales and revenue
Graphs with a date selector to see sales trends.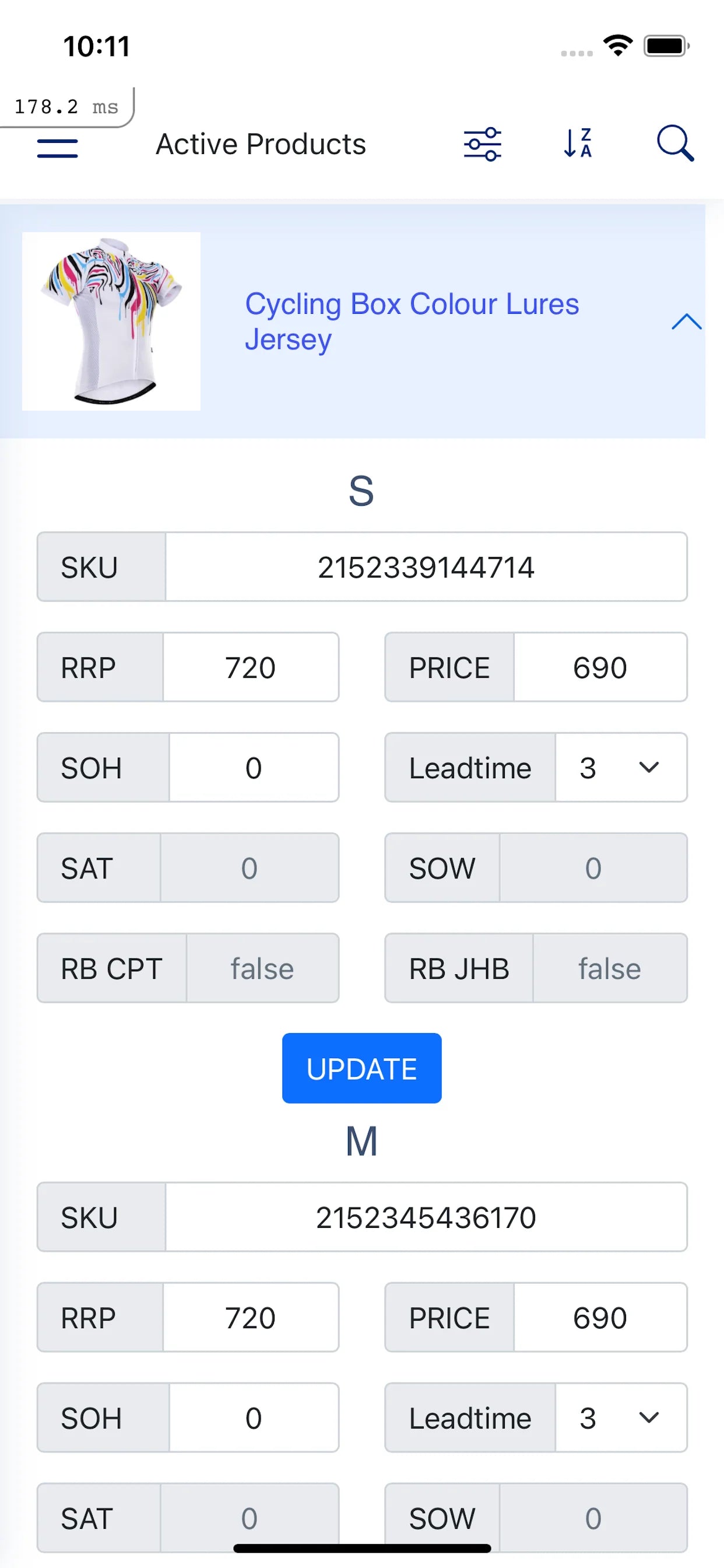 Products
Update your products in real time.
Access to updating your:
- RRP
- Price
- Stock on Hand
- Leadtime
Get info on:
- Stock at Takealot (SAT)
- Stock on Way (SOW)
- Replenishment Block CPT (RB CPT)
- Replenishment Block JHB (RB JHB)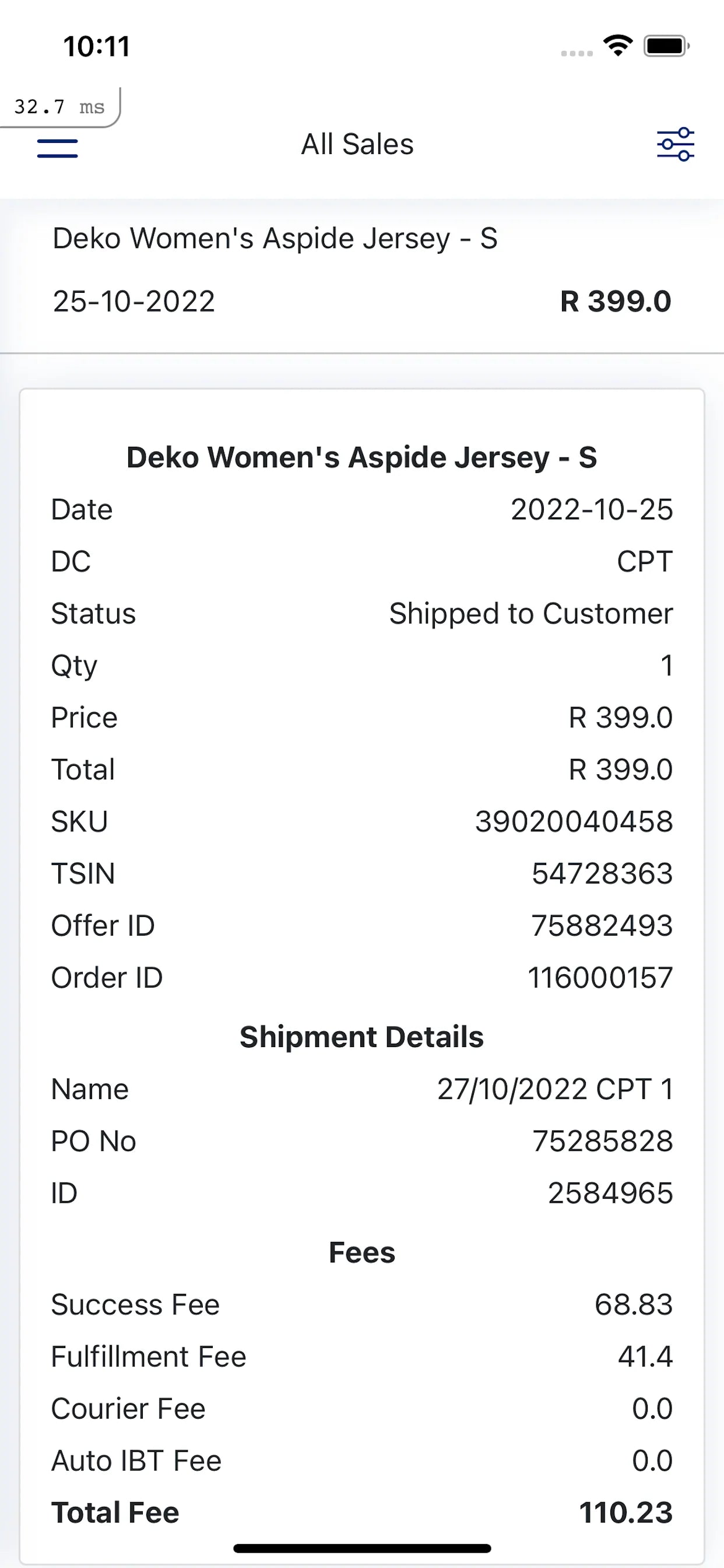 Sales
View your sales, including fees and shipment details.
Tap on any sale to open a dropdown and see more details about the sale.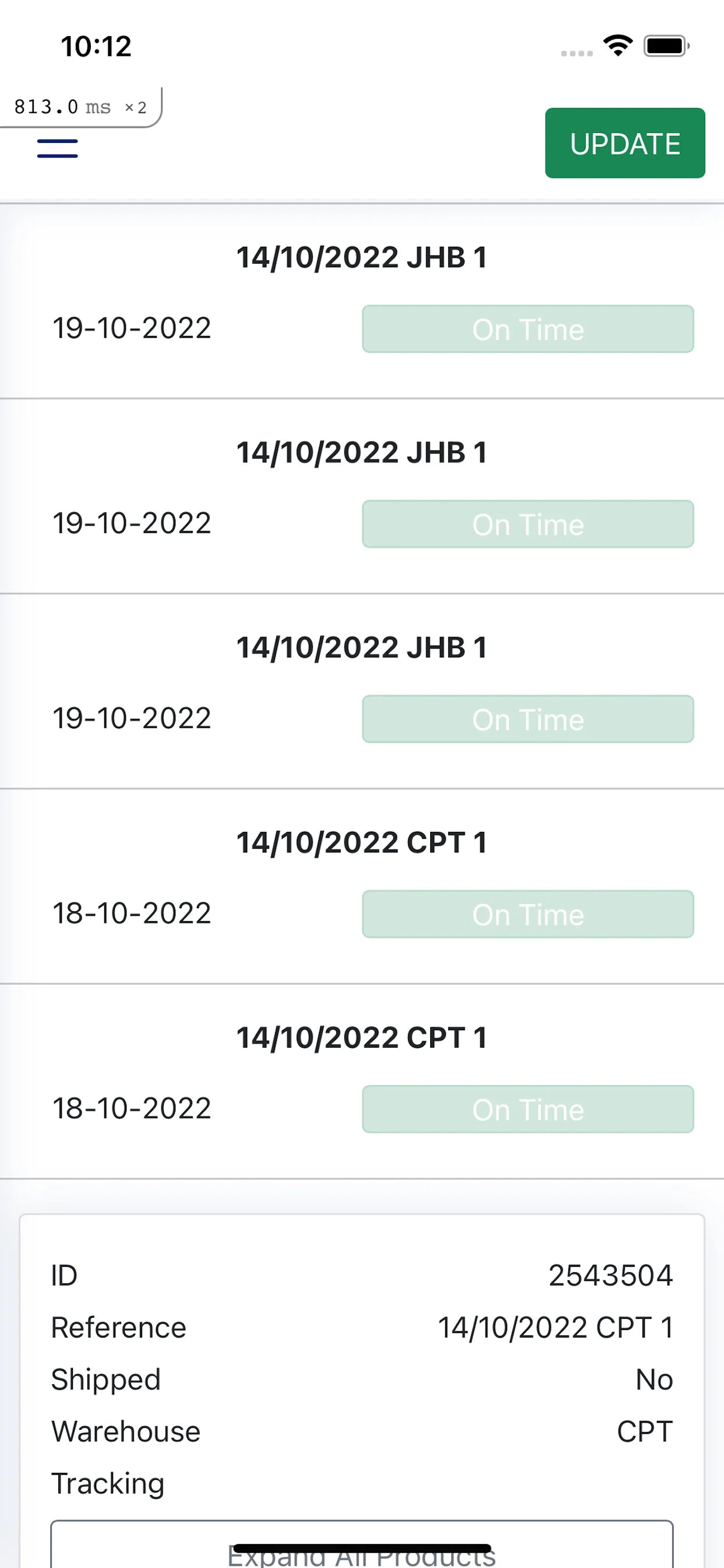 Shipments
Keep track of your shipments.
Tap on any shipment to show a dropdown with the shipment information as well as products in the shipment.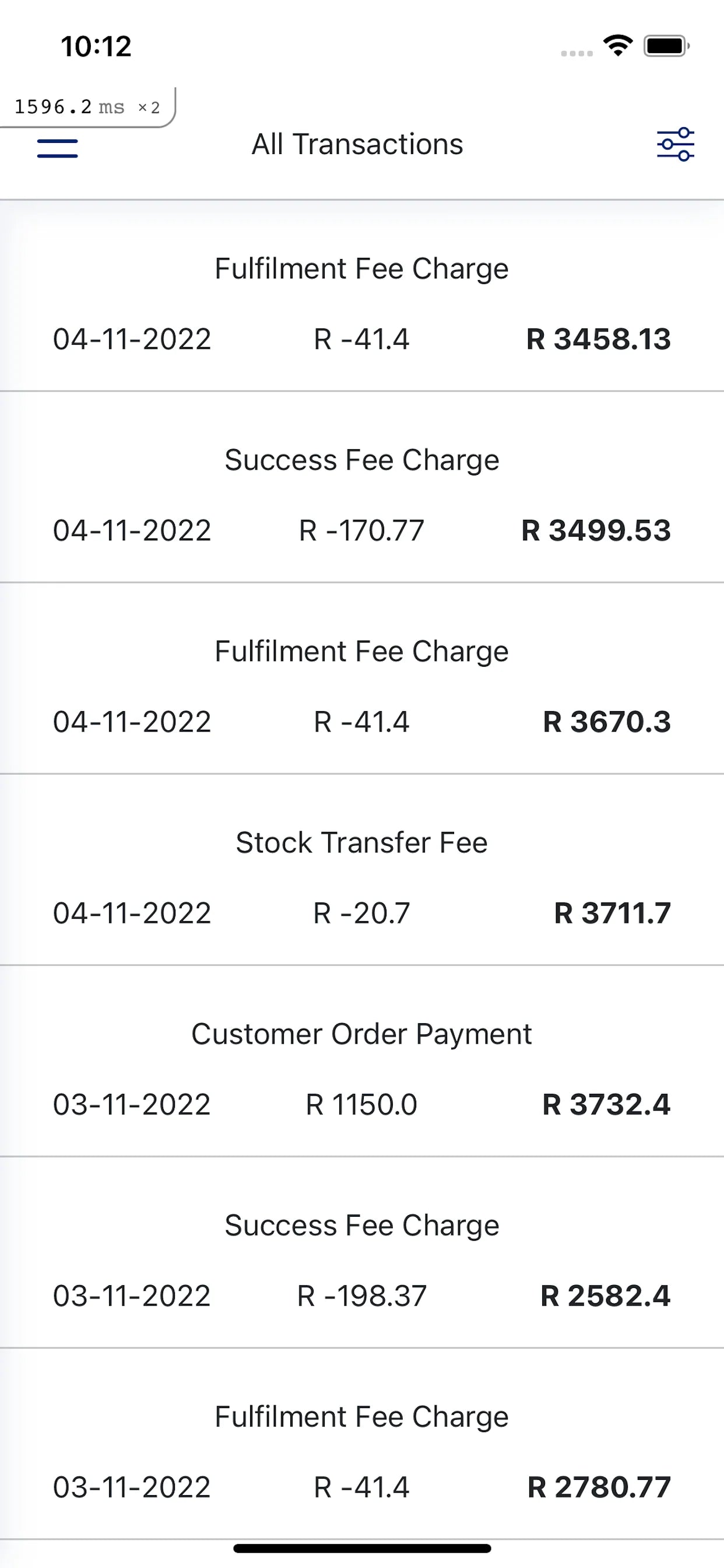 Transactions
Keep track of your transactions.
Tap on any transaction to show a dropdown with the transaction information.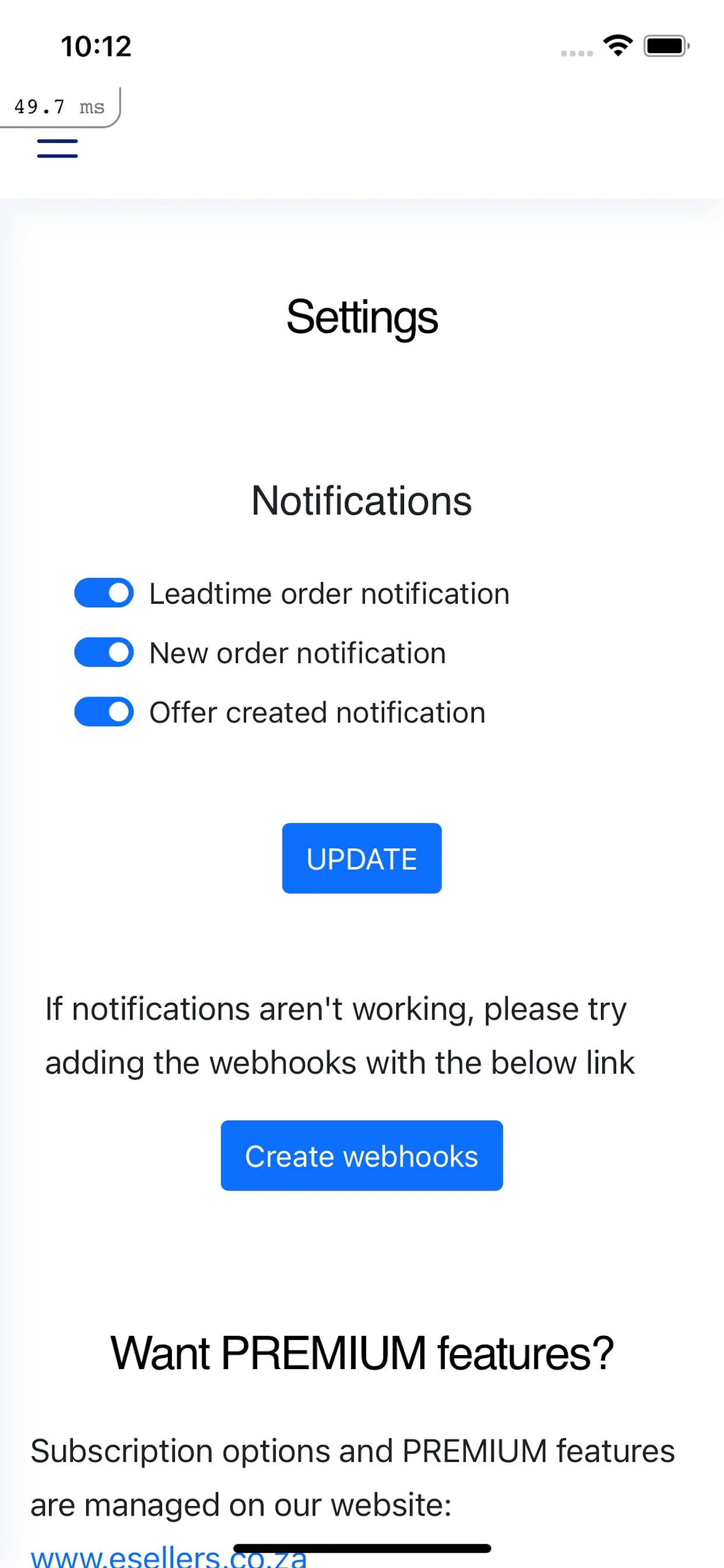 Settings
Stay up to date with live notifications of:
- Leadtime orders
- New order
- Orders created.